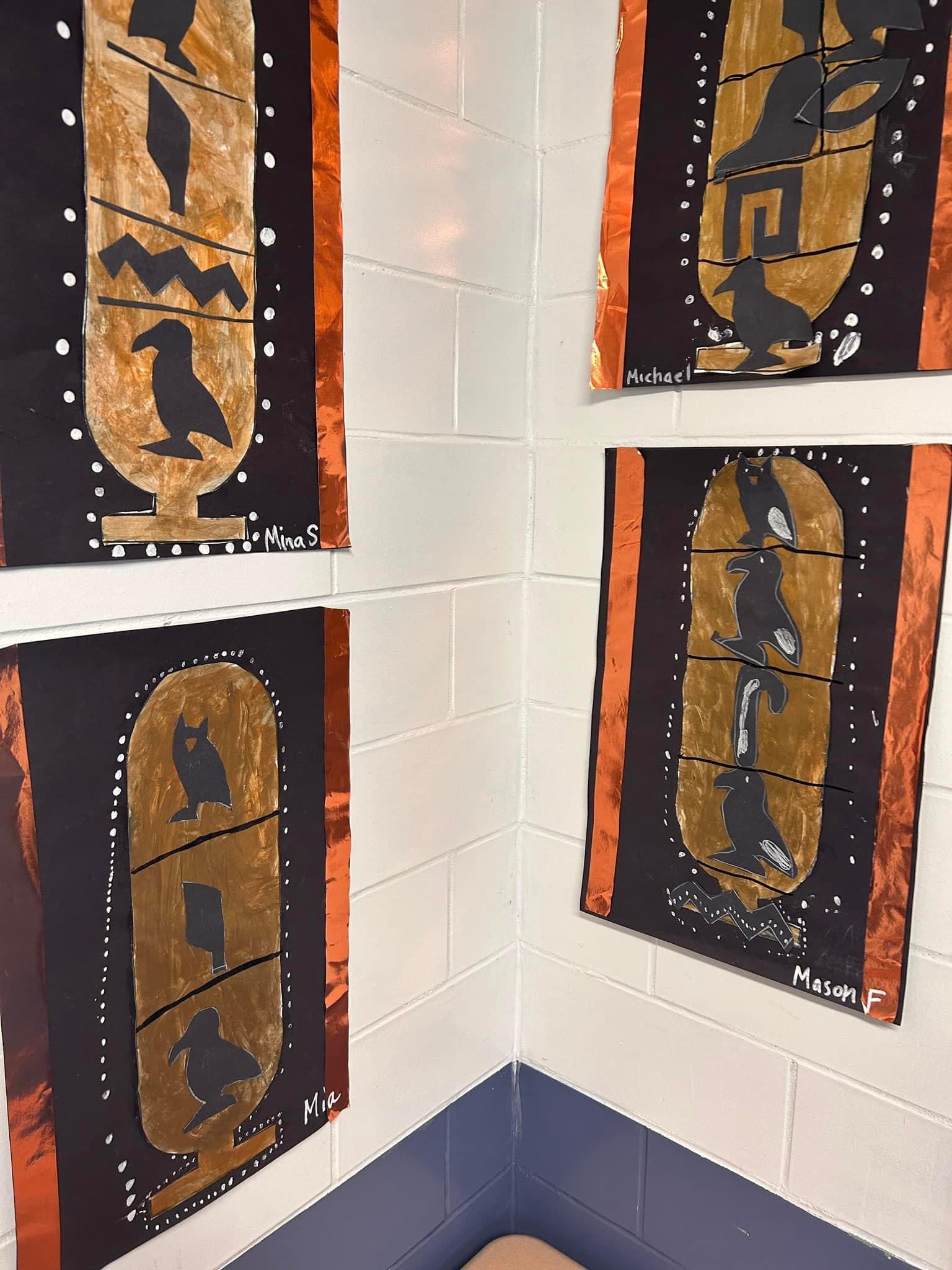 Visual Arts are alive and well at Lawrence Woodmere Academy! At LWA, every student is encouraged to explore and embrace their inner artist through our Visual Arts Program. An appreciation and understanding of Art is conveyed to LWA students through the use of a variety of differing media, techniques, and tools.
Arts curriculum includes:
Art History
Painting
Drawing
Sculpture and more
Student artwork is displayed for all to appreciate in our school hallways, as well as during our concerts and art exhibits.